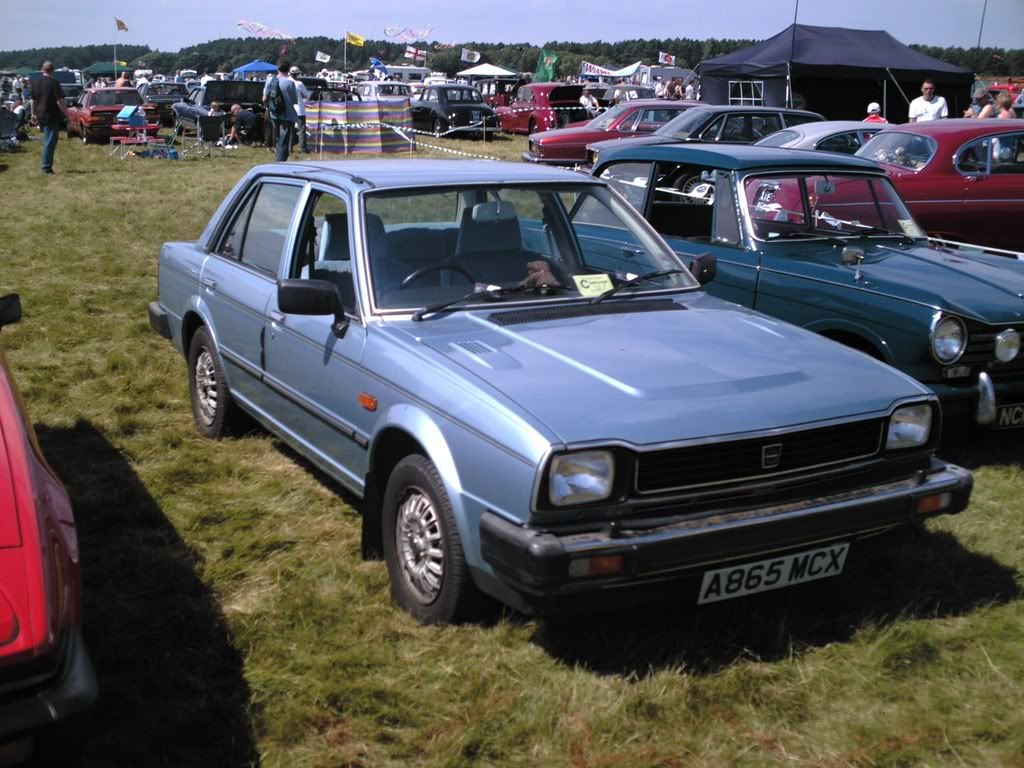 Well what can I say? Project Blue has been running like a dream and going through fuel filters. The pic above was taken at Woodvale and the car didn't miss a beat.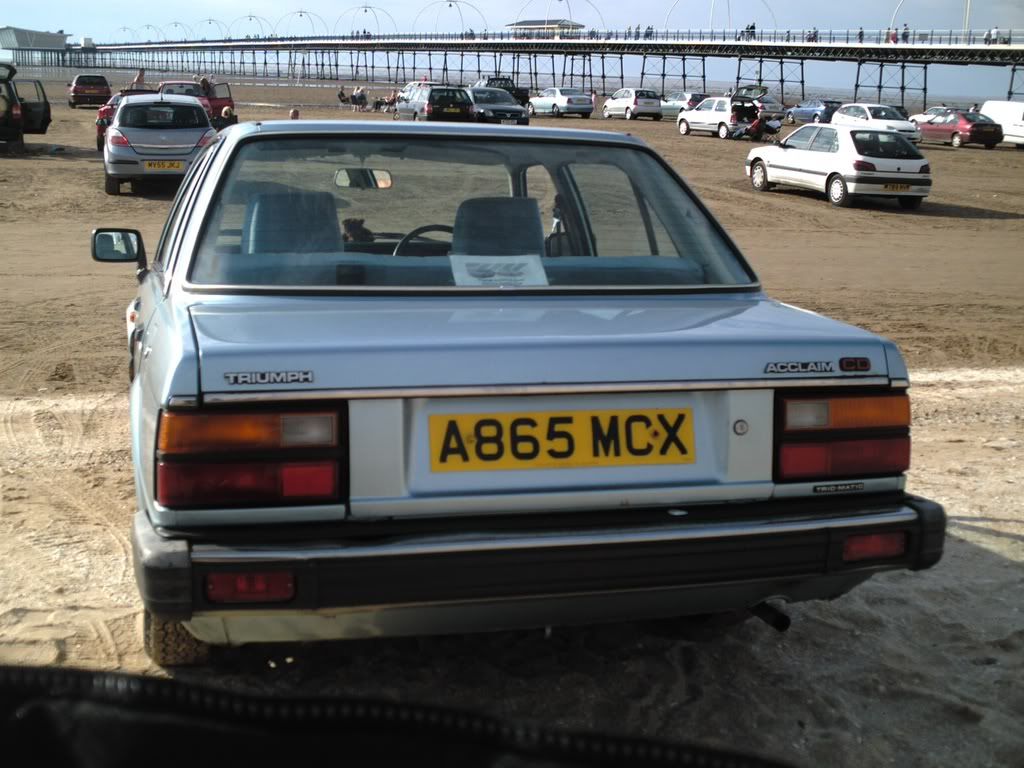 After Woodvale we decided to go to Southport as the weather was nice and I hadn't been in over 20 years. As you can tell you can still park on the beach...

Project Blue from another angle.
I got Anita to pose with me and the car. The tide is about 3 miles out! Also on a clear day you can see Blackpool Tower.