Maragret is now mine. I bought her last Friday when I got paid. It only cost me £26 to add her to my insurance. I drover her across to the garage and she didn't miss a beat so I declare her to be mechnichally sound.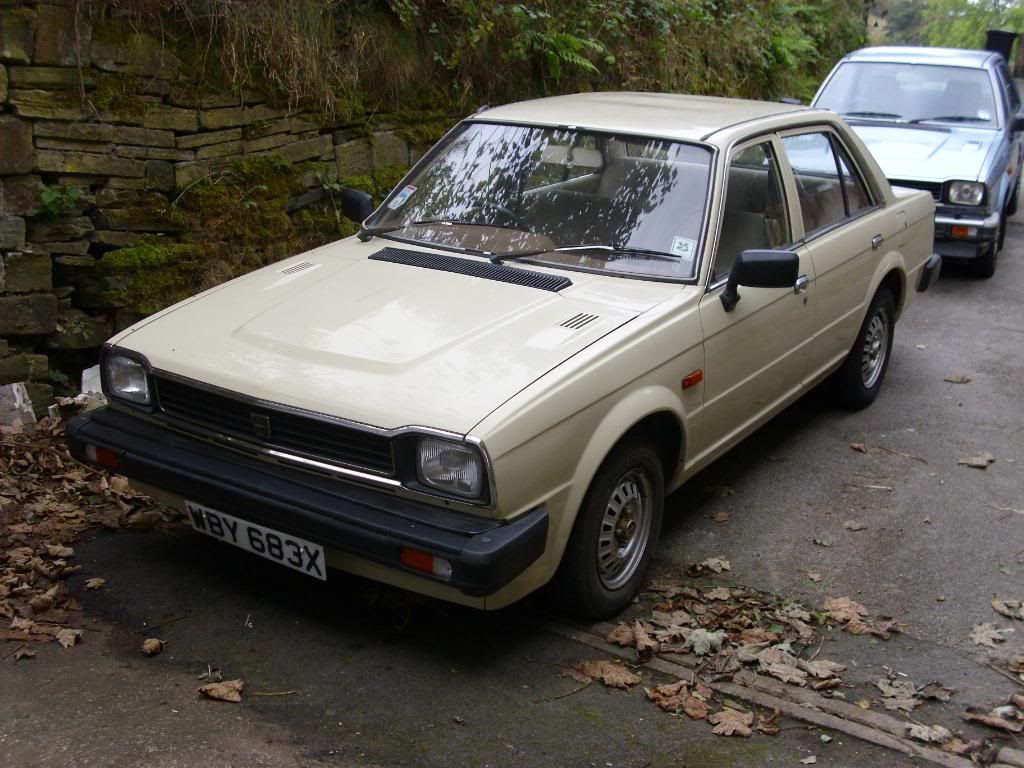 I've had a quick look around and the only grot I've found are these holes in the driver's side outer sill. An easy enough job to patch even with my welding abilities.
There's not much else that's needed to pass the MoT. It'll certainly need less work than Becky! The car came with some service history going back to 1983 including a recent receipt for some rustproofing work which came to an eye-watering £850! No wonder that the bodywork is as good as it is. I've been going through the receipts and it appears that this car was maintained regardless of expense if the rustproofing receipt is anything to go by.