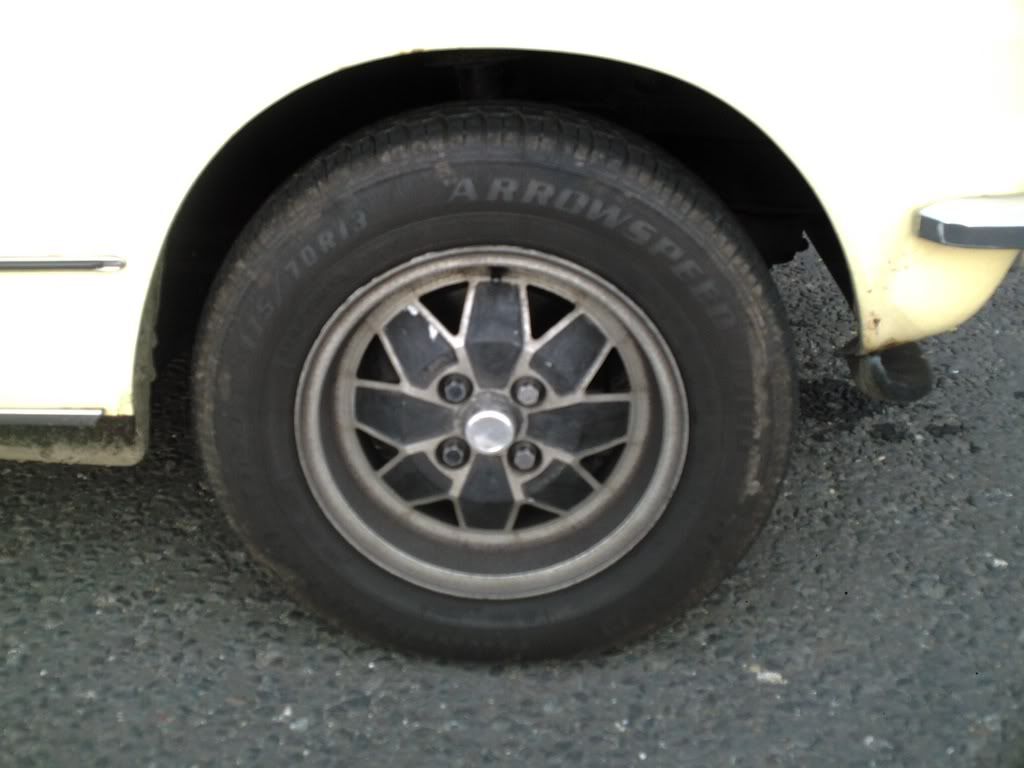 I finally got round to smartening up the wheels on my Sprint. This was before any work was started.
This was after the first application of Wonder Wheels.
This was after the second application.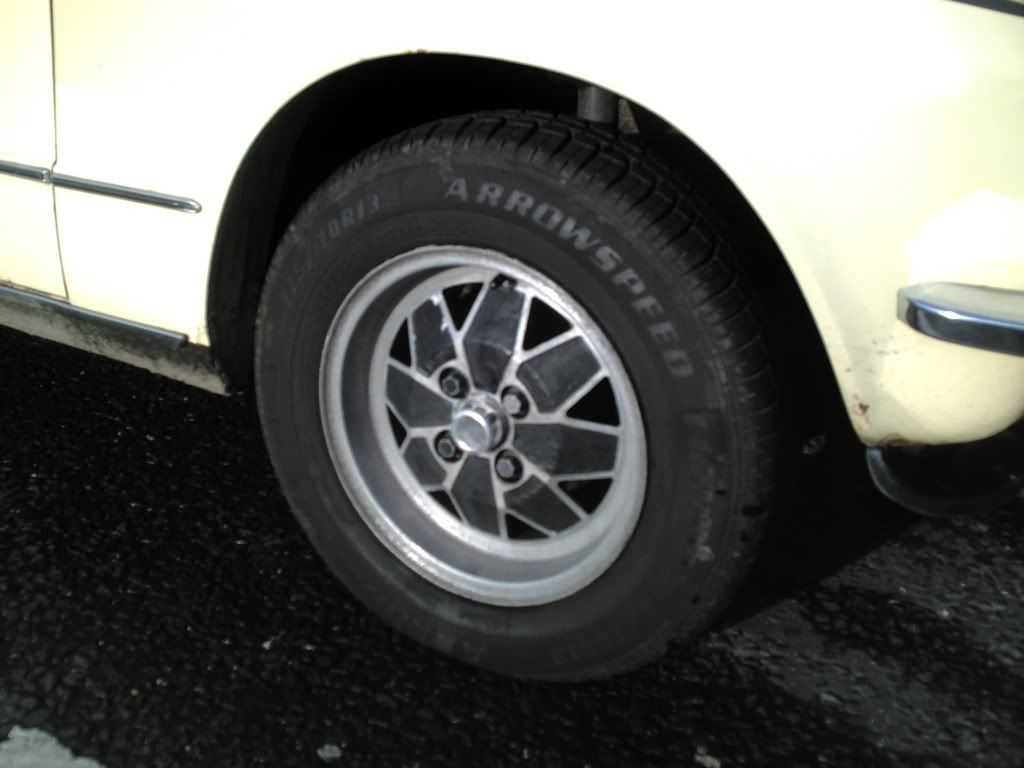 This was after the third application and compared to the first pic it is a whole lot better.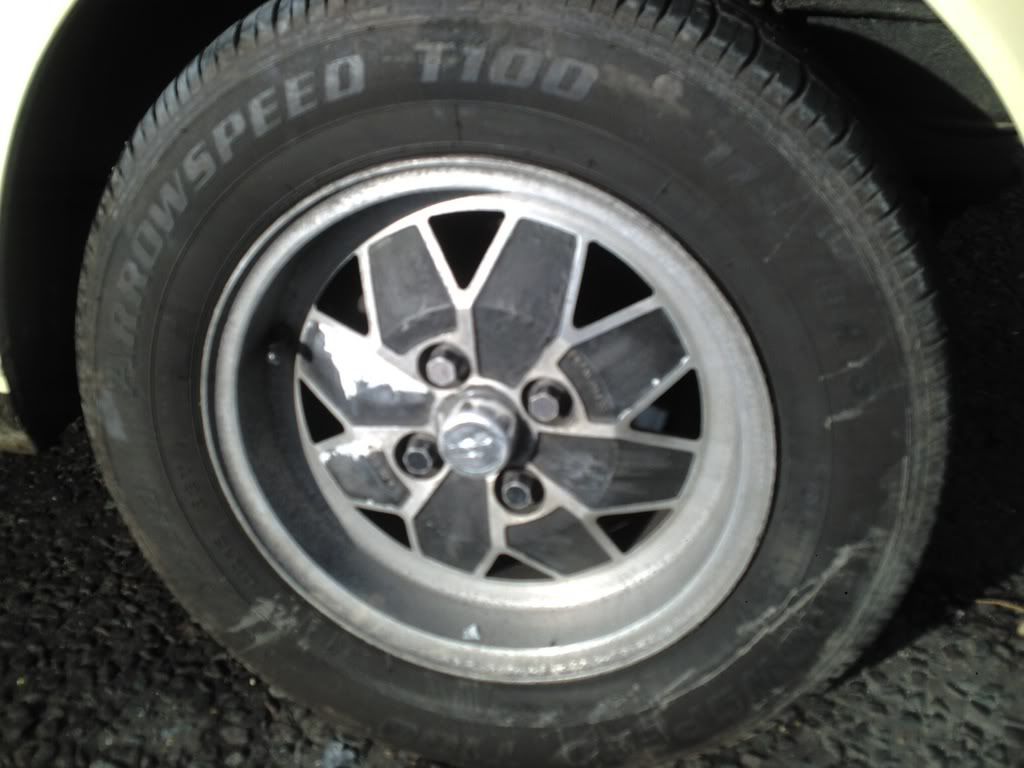 I then moved on to painting the segments with some black Hammerite smooth. I did some prep work by removing the flaking paint and rubbing down.
The end result! It looks much better and it may not be the best but I'm pleased with it. The best thing is that it didn't cost me a single penny as I'd already had everything I needed to do the job.